Is professional carpet cleaning worth the cost?
A carpet can make a cosy and stylish addition to a living room, bedroom or hall.
But with people walking all over it every day, it can easily harbour grime, dirt, bacteria and pet and human hair - not to mention skin, dust mites, and dander.
So, is it worth booking a professional carpet cleaning company? And how often should we be getting our carpets cleaned?
Perceived wisdom is that we should vacuum once or twice weekly to ensure that surface level dirt and loose abrasive particles within the fibres are removed. But it's of equal importance to get your carpet deep-cleaned to ensure that the contaminants lurking under the surface fibres are removed.
Whether you've just had a new carpet laid and wonder how often it needs to be deep cleaned or are simply curious as to whether you are following the best procedure when it comes to carpet cleaning solutions, read on.
Think of your carpet as a filter trapping pollutants that would otherwise be in the air. So this is great news, not only does it look great but it is helping with keeping the air quality in the house better. We need to empty this filter regularly and maintain it.
Generally speaking, it's advisable to get your carpet deep-cleaned annually. However, if you have a full household, own pets or have smokers living in the house, then this could be increased to once every six months.
If anyone in your household suffers from allergies or illnesses this can be exacerbated by many pollutants reducing air quality in your home for e.g. general dust, bacteria from food spills, dust mites and their carcasses that float in the air when disturbed etc, I'm sure you've seen them when on a sunny day the stream of sun light through your windows highlights small particles floating in the air.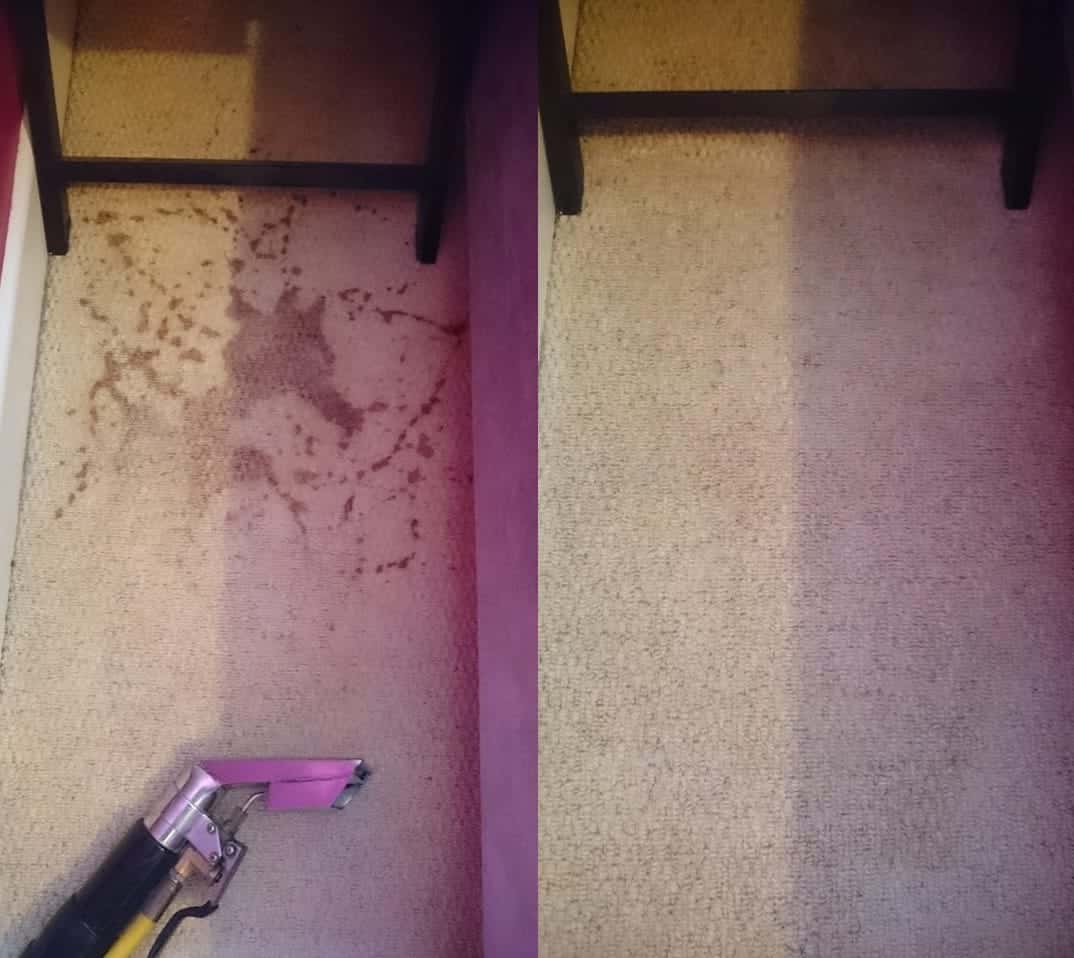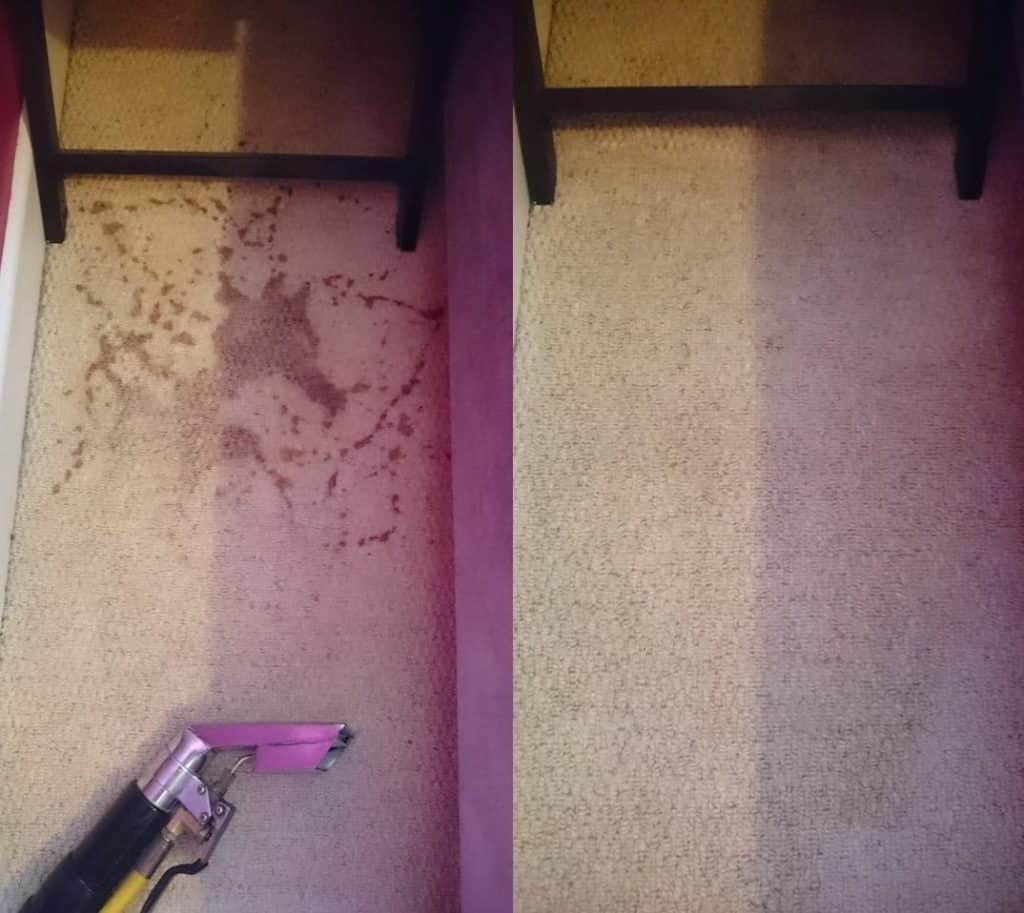 In this scenario a deep clean on a quarterly basis could be advisable. Children and pets, in particular are recipes for a dirty carpet, whether it's spilt juice or muddy foot or paw prints from playing in the garden. Such stains can require specialist carpet cleaning products used by professionals, this is where Texatherm can help.
Vacuuming helps maintain carpets, but to help keep them looking good in the long-term, a regular deep clean is essential. You may ask yourself, why should I use a professional carpet cleaner? or is professional carpet cleaning worth it?
Not only is it important to remove the stains and abrasive pollutants but it is just as important to remove the cleaning agents. Alkali cleaner residues are corrosive to natural fibres and if left can damage natural fibres and cause a resoling problem.
Applying a shampoo through a hire machine without rinsing with fresh water will leave residues in the carpet that will attract soil. Your carpet may look clean but for how long?
When booking a carpet cleaner ask for details on how they are going to clean you carpets. Some unscrupulous untrained carpet cleaners will only spray and recover detergent through their machines, removing the soils but leaving detergent residues behind.
A little knowledge could save you £££s in damage and early replacement. Ask a professional carpet cleaner, are you applying the cleaner directly to the carpet followed by rinsing out the soil and cleaning agent with a stabilising acidic rinse?
Texatherm specialise in professional carpet cleaning training. Once trained, these technicians have experience in using multiple cleaning methods to suit each carpet type and can tackle a wide range of stains that the general public would find difficult to remove without potentially damaging the fibres.
They also come equipped with specialist professional carpet cleaning chemicals which are coupled with the worlds most advanced professional carpet cleaning machines. These carpet cleaning machines are leading the industry and have been designed and built in the UK.