Starting a carpet cleaning business might seem a daunting prospect; particularly if you have no experience.
And this is true for any business.
But the fact you're here reading this post tells me you're already on the right track.
Researching, reading and seeking out trustworthy and reliable information is the best place to start your journey.
And although I might be accused of being a little biased, I believe we offer something unique to newcomers entering the carpet cleaning industry.
In this guide, we'll be covering everything you need to know to launch a successful carpet cleaning business in 2023. From planning and research to marketing and choosing the right equipment.
At Texatherm, we want you to hit the ground running with the tools, knowledge and confidence to build a successful and profitable business.
So, it's time to roll up your sleeves and get to work!
Current Market Demand
The global carpet cleaning market is expected to grow by 6.28% per annum, reaching $937 million by 2027.
This growth is supported by a rising number of households with carpets and an increasing awareness of the health benefits of having clean carpets, particularly in the wake of the COVID-19 pandemic.
Clean carpets help reduce the spread of viruses and bacteria and reduce allergens, which is why many homeowners and businesses are investing in regular carpet cleaning services.
Carpet cleaning has always enjoyed a reputation as being recession-proof and able to withstand economic downturns. This is due to the cost-benefit of people choosing to restore their furnishings rather than replace them.
It remains an industry on an upward trajectory.
Planning and Research
Having read this far, you're clearly someone who is intent on carrying out intelligent research.
This sets you apart from many prospective carpet cleaners that are looking to start a business.
It shows that making the right choices and being fully informed is important to you.
Indeed, in order to start a successful carpet cleaning business, you need to research and plan wisely.
Your initial research should be focused on identifying your target market and potential customer base.
You can use a variety of methods to gather this data, such as surveys, social media (Facebook groups and local hubs) and online research.
By understanding your target customers, you can tailor your branding, marketing strategy and services to meet their needs and solve their problems.
You should also research your local competition and their marketing and pricing. How do they market and price their services and are they busy? Can you spot a gap in the market or a way in which you can stand out?
And irrespective of whether you need to raise finances or not, developing a basic business plan that includes financial projections is a sensible way to sharpen focus and help keep your eye on the ball.
Finally, regular goal-setting is one of the best things you can do to keep motivated in business, particularly in the early days of a start-up.
Your goals and objectives should be specific, measurable, achievable, relevant, and time-bound (SMART):
Specific (target a specific area for improvement - number of customers or £x of revenue).
Measurable (quantify an indicator of progress).
Achievable (agreed, attainable).
Relevant (reasonable, realistic and results-based).
Time-bound (time-based, time-limited, deadline).
Legal, Admin and Finance
Yep, the boring part of starting any business.
First, you need to choose a company name and consider if you're going to trade as a limited company or a sole trader.
It is also important to have the right insurance policy in place to protect your carpet cleaning business from claims.
You'll also need to keep records of your income, expenses and receipts for tax purposes. There are plenty of free, online options that are user-friendly and keep everything in one place.
And have you considered whether you're going to lease or purchase your carpet cleaning equipment and vehicle upfront?
If you're in doubt when it comes to any financial, legal or liability issues, it is always wise to seek specific professional advice.
Professional Training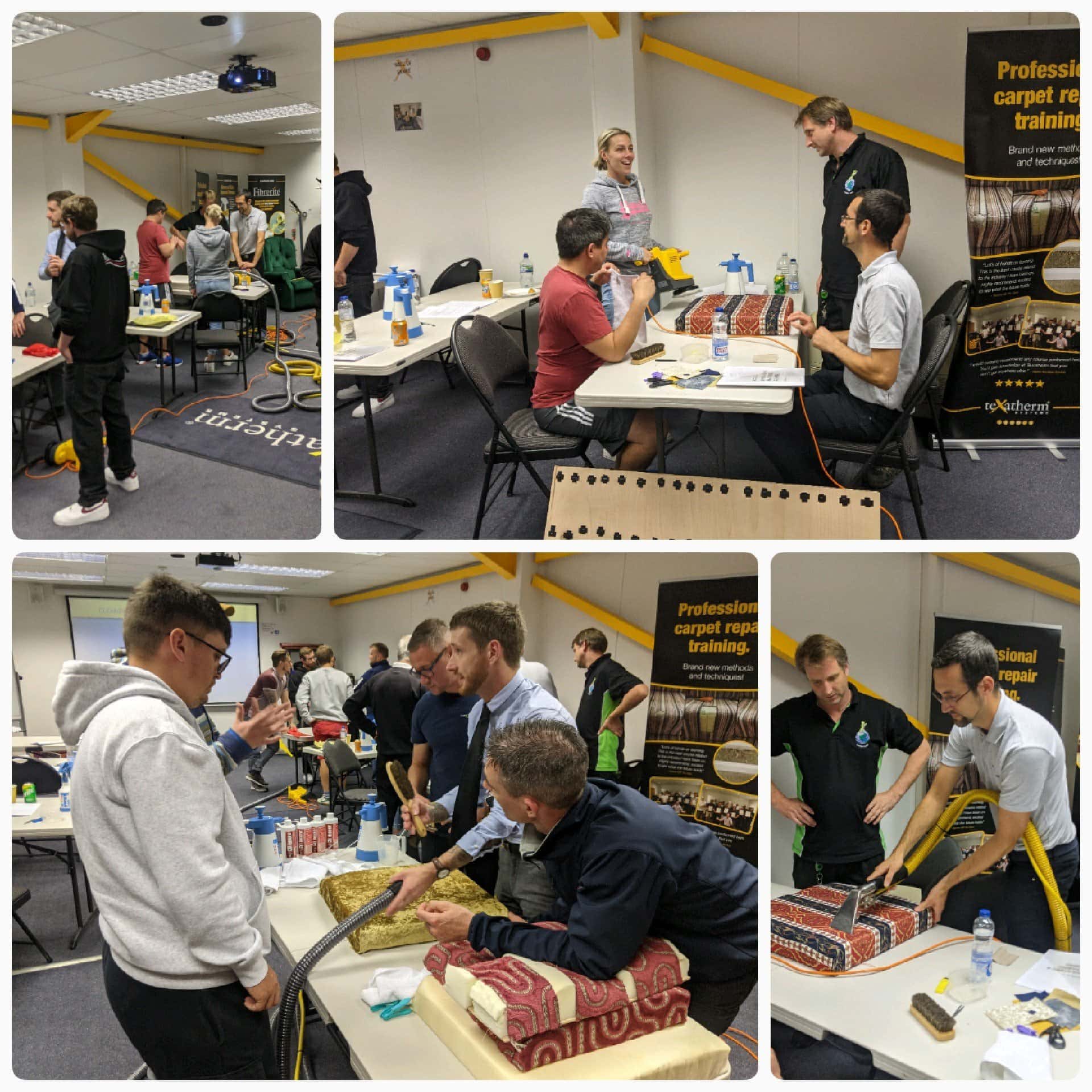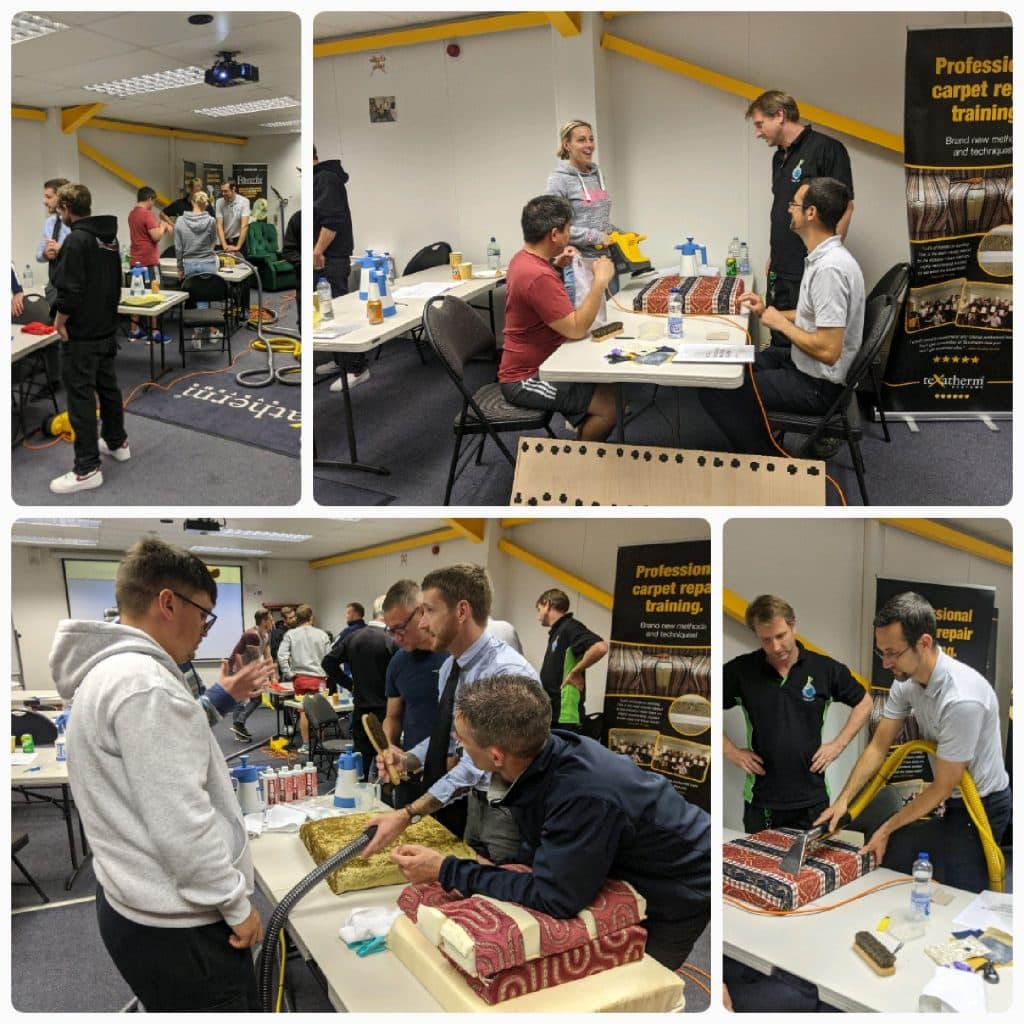 Professional carpet cleaning requires at least a basic level of knowledge and skill to ensure that you can clean effectively and safely.
And yet you'd be surprised at how many people start a carpet cleaning business with little more than the knowledge gained from lurking on carpet cleaning forums and watching a few YouTube videos.
Don't be one of those people.
Without the correct training, you could end up damaging carpets and causing health and safety risks, never mind failing to meet customer expectations. And in a fast-moving digital world, it only takes a few bad reviews and you're going to be struggling to acquire new customers.
That's why it's crucial to undergo professional carpet cleaning training before starting your business.
Professional training will help you gain an understanding of the correct cleaning methods and techniques and how to operate and maintain equipment, along with learning how to identify carpet fibres and their construction.
You'll learn about the different types of stains and the correct cleaning products to use for each situation (and how to use them safely) and when it's appropriate to wear personal protective equipment.
By undergoing professional carpet and upholstery cleaning training, you'll gain the knowledge and skills you need to provide high-quality services and achieve results that will thrill your customers and earn their loyalty for years to come.
Ultimately, a reputable training course can help you become an effective carpet cleaner and build a successful and profitable business while minimising costly mistakes.
Equipment and Supplies
We believe we offer the world's most advanced multipurpose professional carpet cleaning machines.
Choosing the right equipment and supplies is crucial to your success as a carpet cleaner and as a business.
Here are some key factors to consider when choosing your equipment and supplies:
Cleaning method: There are different cleaning methods for carpets, such as steam cleaning, hot water extraction, dry or low moisture cleaning and encapsulation. You need to choose the right equipment and supplies for your chosen cleaning method and the types of carpets you'll be cleaning. The Texatherm carpet cleaning process uses a combination of solutions that when mixed and applied via the systems process methodology creates a reaction and capillary wicking of soil. This provides a superior deep, wet clean but with all the benefits normally associated with a dry-cleaning system with just 30-minute dry time!
Quality, durability & efficiency: Carpet cleaning equipment and supplies vary in quality and price, and while it may be tempting to pick up used equipment on the secondhand market, you really do get what you pay for. After all, a machine that underperforms and breaks down will cost you far more in the long term.  It is a sensible business practice to invest in high-quality and durable equipment that has the capacity to perform reliably during busy periods. Always choose equipment and supplies that are made by reputable manufacturers and are backed with a warranty.
Safety & environmental concerns: Cleaning chemicals and solutions can potentially be hazardous to your health and the environment. The Texatherm low moisture process can reduce cleaning time and energy consumption by up to 60% when compared to conventional cleaning methods. Water consumption is cut by up to 80%, therefore reducing your foul water return to drains by up to 80% and minimising the environmental impact of your business.
Marketing and Advertising
This is the longest section of this post, simply because it is often what makes or breaks a startup carpet and upholstery cleaning business.
Branding
For any marketing and advertising strategy to be effective, you need to nail your brand identity.
A strong brand will help to set you apart from your competitors and create a lasting connection with your customers. Your brand identity (which includes your business name, logo, tagline, design and messaging) should be consistent across all online and offline media channels.
Ideally, your messaging should convey the unique selling proposition that makes you stand out from other carpet cleaning businesses in your area.
Website and Copywriting
Once you have confidence in the positioning of your brand, it is vital that you develop a professional and impactful website.
Do not cut corners with this.
All things being equal, it is usually the first point of contact that a potential customer has with your business. And in a competitive niche like carpet cleaning, what do you think compels a searcher to make that initial, first contact?
Confidence and trust.
And if you don't gain the confidence and trust of a searcher within a few seconds of landing on your website, they'll simply click back and move on to browse other companies - your competitors.
Your website should be easy to navigate, visually appealing and mobile-friendly. And the written content should be confident, reassuring and professional.
You should include all relevant information about your services, experience and training. And it must contain high-quality images and clear contact details with multiple ways of reaching you.
A professional website can help you attract the right customers, build trust and credibility, and establish your business as the clear choice in your area.
Google
Now you have a website that you're happy with, you need to be found by online searchers.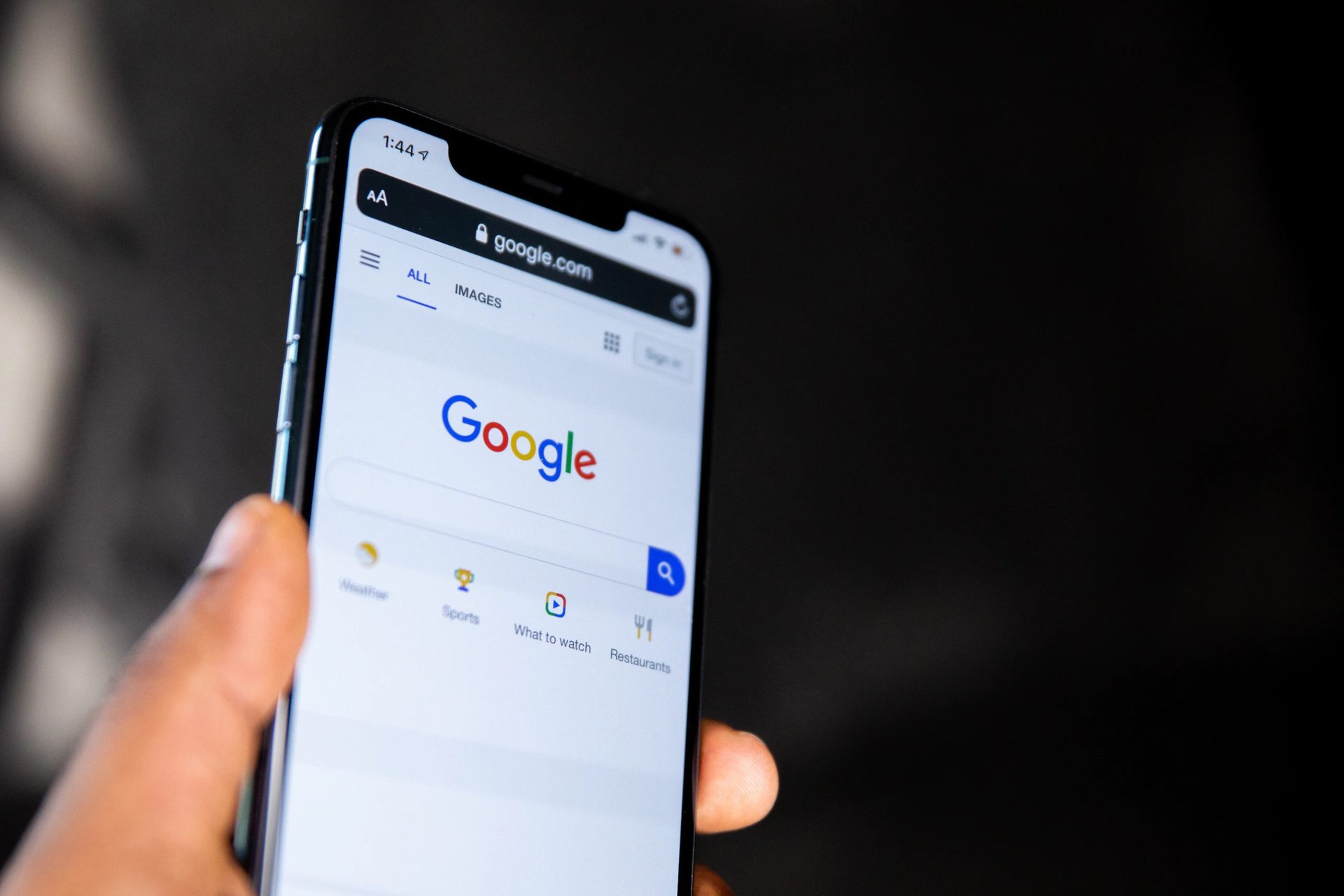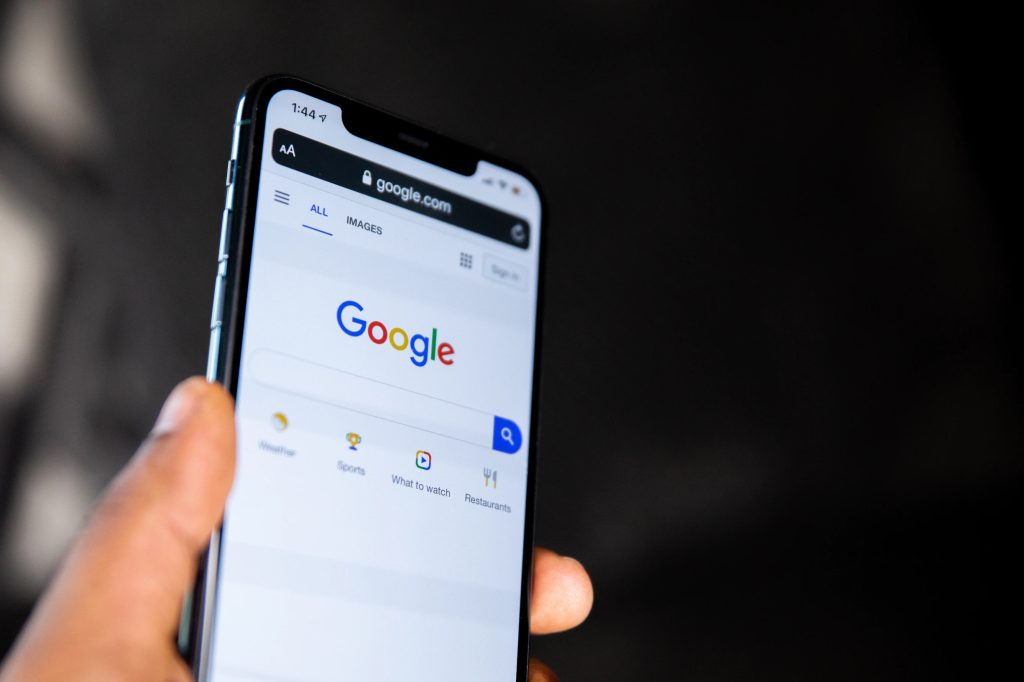 It is often said that page 2 of the Google search results is the graveyard of local businesses.
And that's because searchers rarely venture that far down the search results. Mostly, they'll only click on the first few results they find when they search for a carpet cleaning company in their area.
There are two strategies that will help you get found quickly on Google for your services in your target areas:
Paid ads and search engine optimisation.
It is worth taking the time to research the pros and cons of both of these strategies and consider including one or both of them in your carpet cleaning marketing and advertising budget.
Social Media
All of us probably spend a little too much time on social media.
Use that to your advantage.
The two most obvious examples of social media platforms that you should be using are Facebook and Instagram (and YouTube for publishing video content)
Adopt a regular posting schedule which includes any updates and news from your business and social proof in the form of before and after images.
Not all posts will gain a great deal of traction, let alone go viral...
But these platforms can help you build a loyal, local following and act as a brochure for your work and results. Indeed, even if a searcher lands on your website, they will often click through to your social media pages to view recent posts and check you're still active.
There's no need to overthink things and try to be too clever. Just be consistent, confident, professional and personable.
Email Marketing
Sending your previous customers regular emails (with their opt-in permission of course) is a great way to keep your business at the front of their minds.
Believe it or not, despite your best efforts at creating a brand that is memorable, not all your customers will even remember the name of your business a couple of years down the line.
A simple annual email to remind your previous customers that it is time to get their carpets cleaned again is a cost-free way of generating bookings.
You can even automate this process using software such as Mailchimp.
Offline and Print Marketing
Rewind a couple of decades and the vast majority of carpet cleaners' advertising budget was spent on offline marketing; newspaper ads, flyers, local magazine ads, letters and the Yellow Pages.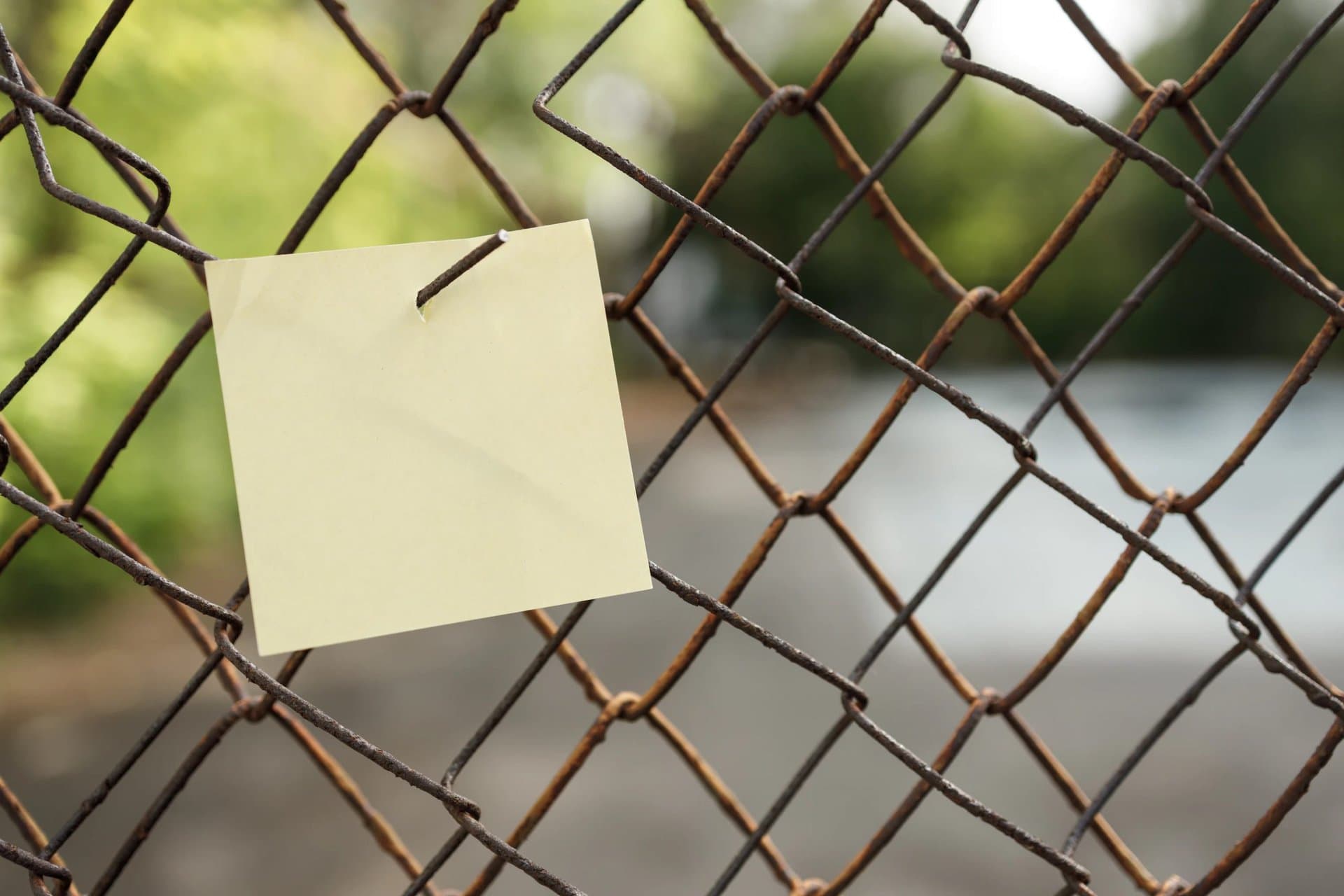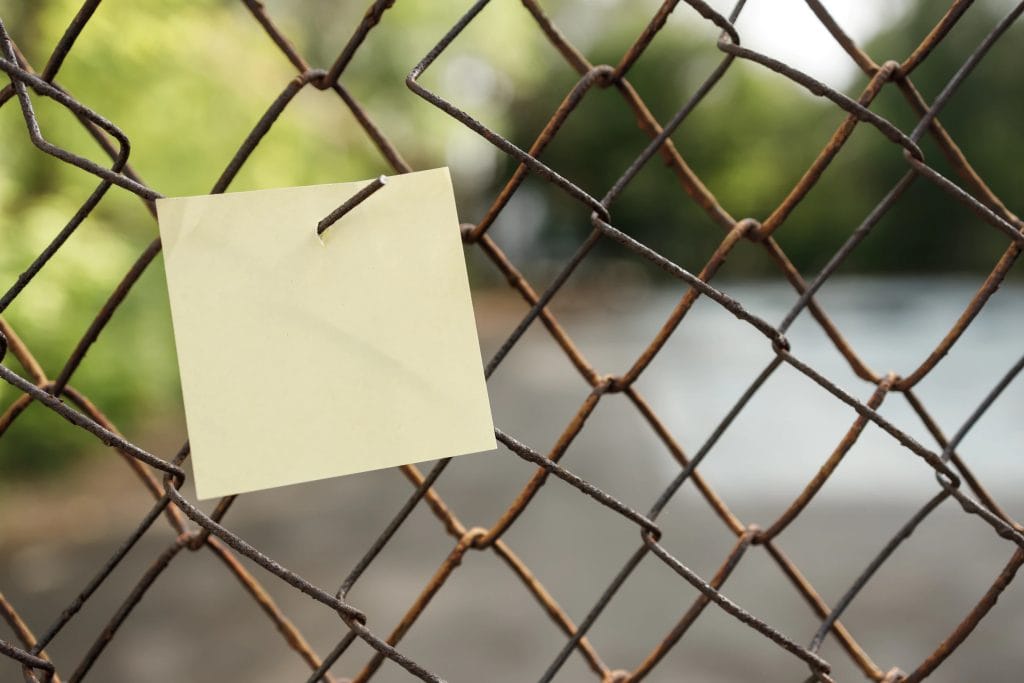 These days, most established carpet cleaning companies spend very little in comparison to offline advertising.
But they may be missing a trick.
Think of it like this: most people have an inbox full of unopened emails and yet they only receive a letter or two per day through the letterbox.
In an age when most bills have gone online, it's far less difficult to grab the attention of a homeowner with a high-quality flyer that has a strong, compelling offer.
This can be achieved cost-effectively by dropping flyers or letters through the doors of houses on the streets you're working in - particularly during quieter periods.
It is wise not to neglect all forms of offline marketing.
Yes, newspaper ads are probably no longer likely to give you a great return on your investment. But other strategies may prove very successful for you.
Referrals
The key to getting regular referrals is simple (but perhaps not easy):
Provide exceptional customer service and results that generate positive reviews and multiple referrals.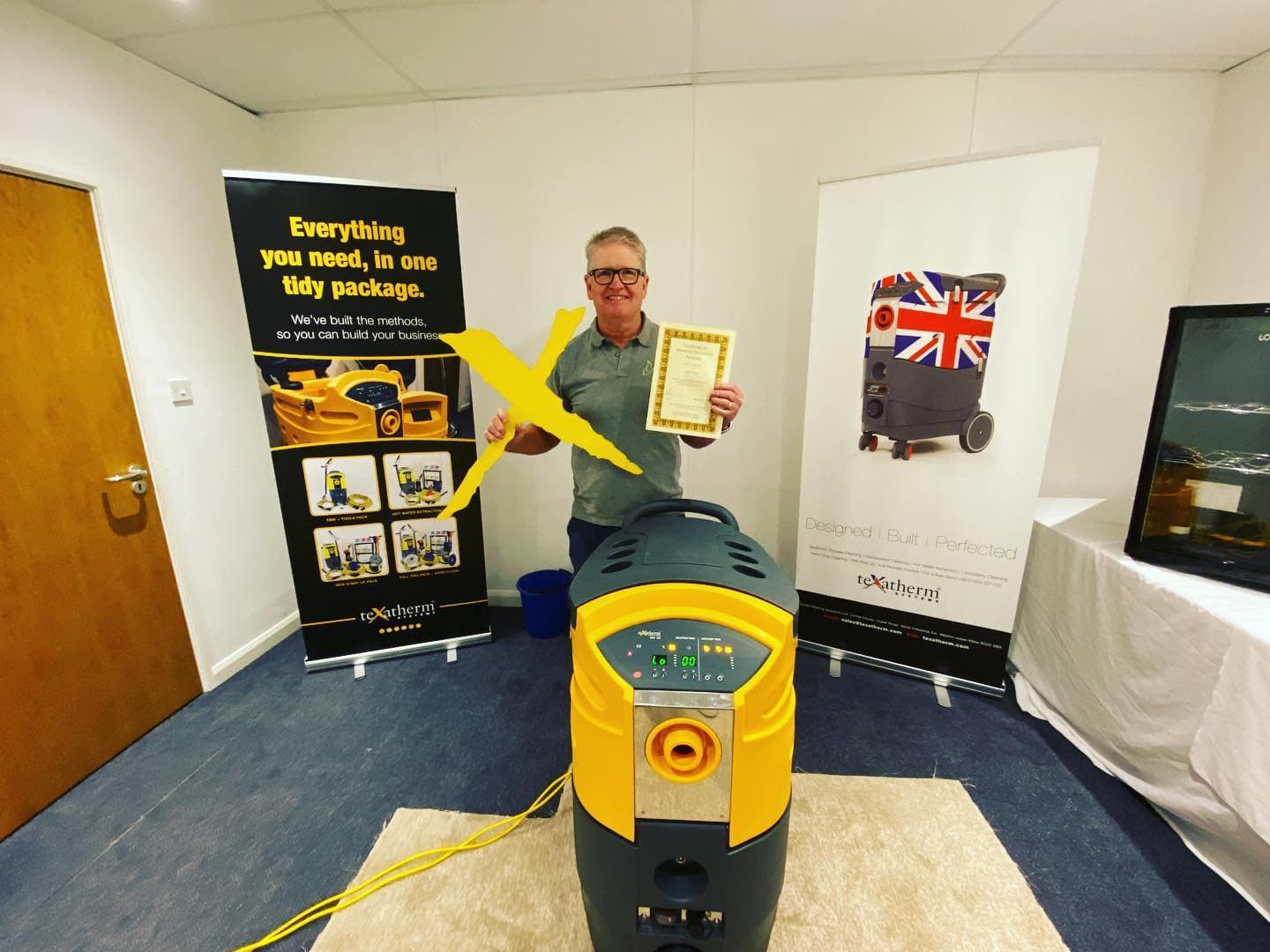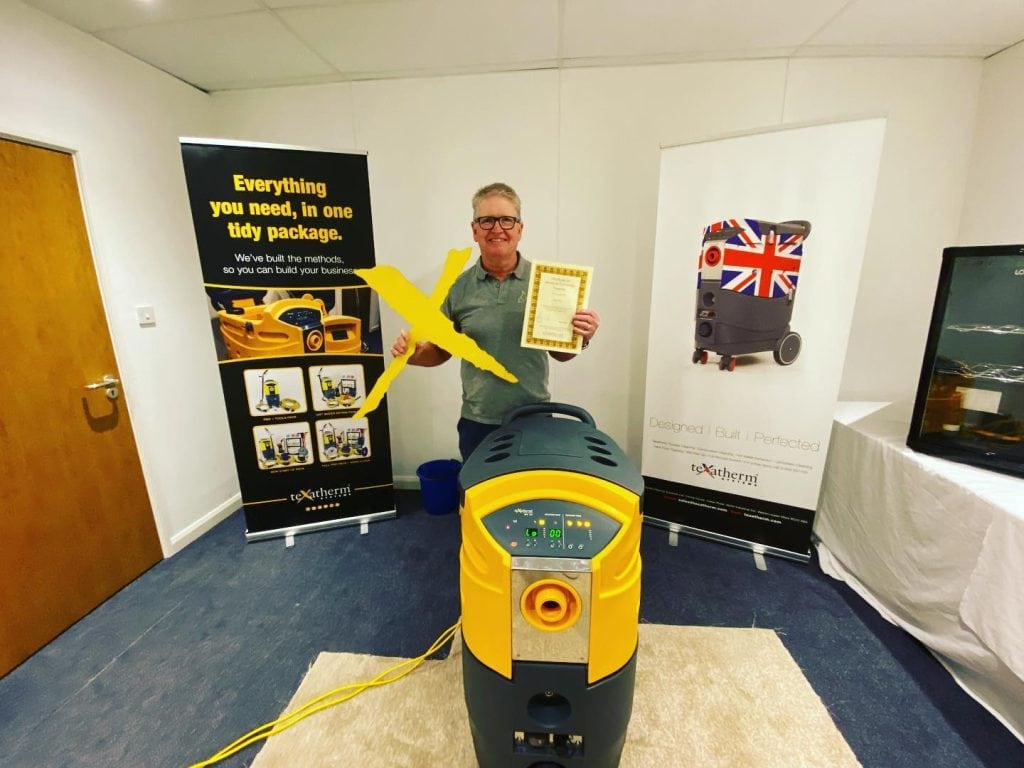 If there's a downside to the digital world, it's that customers have become jaded and sceptical of outlandish claims.
Every business says they're the best at what they do and achieve results that others can't. And why wouldn't they?!
But referrals are the ultimate form of trustworthy advertising - and they're free.
And while a regular flow of auto referrals will take time, this should be your aim from day one.
To thrill your customers and give them the best experience possible.
This positive feedback loop will provide you with immense job satisfaction while ensuring you can charge a price that enables you to grow your business and improve your life.
And I'm assuming that's why you want to run your own carpet cleaning business, isn't it?